Reflecting on the past, preserving for the future
We are excited to announce events as they arise during the 150th year of Yellowstone, including virtual events, programs and presentations by Native American artists, scholars, and presenters at the Yellowstone Tribal Heritage Center, and more! Keep an eye here and join our email list for the latest announcements.
Yellowstone Tribal Heritage Center
May – September 2022 | Haynes Photo Shop at Old Faithful

Yellowstone Forever and Yellowstone National Park are piloting a Tribal Heritage Center at Old Faithful to provide a public space where Native American artists, scholars, and presenters can directly engage Yellowstone visitors through formal and informal education. Stay tuned for more details!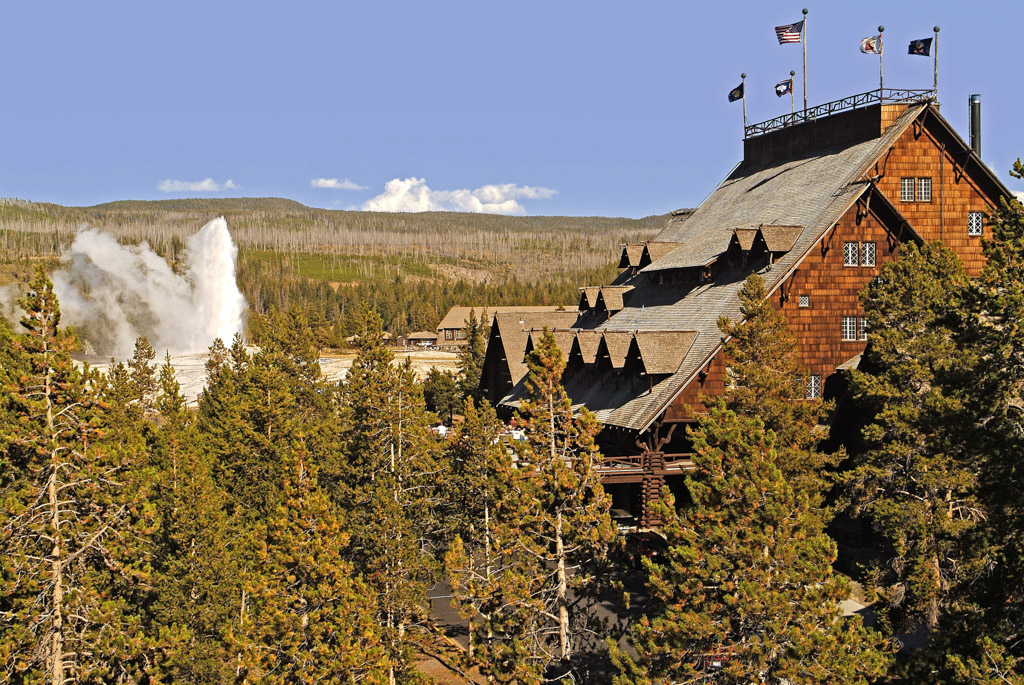 Yellowstone: 150 Years and Beyond
August 23-27 | Lamar Buffalo Ranch

To kick things off we are excited to announce a special 150th educational program hosted at the Lamar Buffalo Ranch! Yellowstone: 150 Years and Beyond is a catered program that will take place during the National Park Service's 150th celebration and will focus on the complex history of the area now known as Yellowstone National Park—both within and outside the 150 years it has been established. Learn more and register here.
Teepee Village
August 23-28 | Gardiner, MT

Yellowstone National Park is working with numerous Tribes to establish a temporary teepee village at the park's North Entrance. Visitors will have the opportunity to interact with Tribal members to learn about their heritage and culture. Event partners include Mountain Time Arts, Greater Yellowstone Coalition, National Parks Conservation Association, Park County Environmental Council, and Yellowstone Forever.
150th Anniversary Yellowstone Society Event
October 2-4 | Lake Yellowstone Hotel

This special anniversary event is reserved for Yellowstone Society members, a group of committed supporters that donate $1,000 or more a year to Yellowstone Forever. Learn more about the Yellowstone Society here.