Committed to protecting, preserving, and enhancing Yellowstone
Please call us at 406-848-2400 or email [email protected] and we will be happy to help connect you with the appropriate staff contact.
Lisa Diekmann
President & CEO
Lisa Diekmann became President & CEO of Yellowstone Forever in August 2020. She began her career with Goldman, Sachs, & Co. and later worked for the United Nations Environment Programme. She moved to Bozeman, Montana, in 1996 to become founding Executive Director of the Yellowstone Park Foundation. She left the Yellowstone Park Foundation in 2007 to join The Wilderness Society and was, most recently, Director of Development for the Bridger Ski Foundation. Lisa is the recent past board chair of Mountain Journal. She received her B.A. from Yale University and her master's degree from the Yale School of Forestry and Environmental Studies.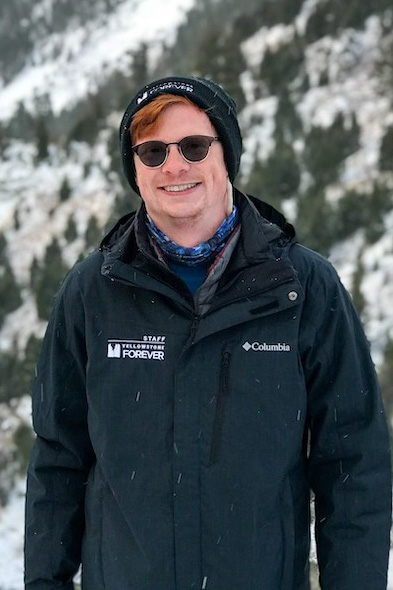 Sam Archibald
Lead Field Educator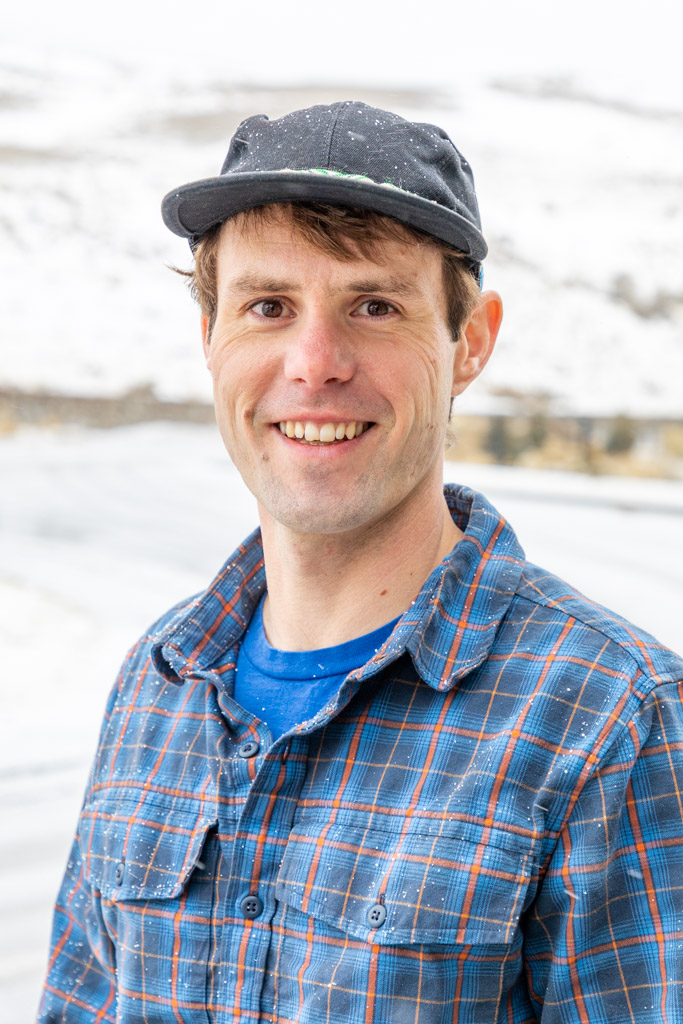 Ian Bailey
Fleet and Field Campus Coordinator
Alison Becker
Institute Operations Manager
Sam Barkley
Senior Director of Strategic Partnerships
Wendie Carr
Chief Marketing Officer
Erica Cerovski
Controller
Lisa Dean
Executive Assistant
Claire Denison
Purchasing and Digital Sales Manager
Amanda Evans
Lead Field Educator
Katy Fast
Institute Outreach Coordinator
Brian Gerber
Fleet & Facilities Assistant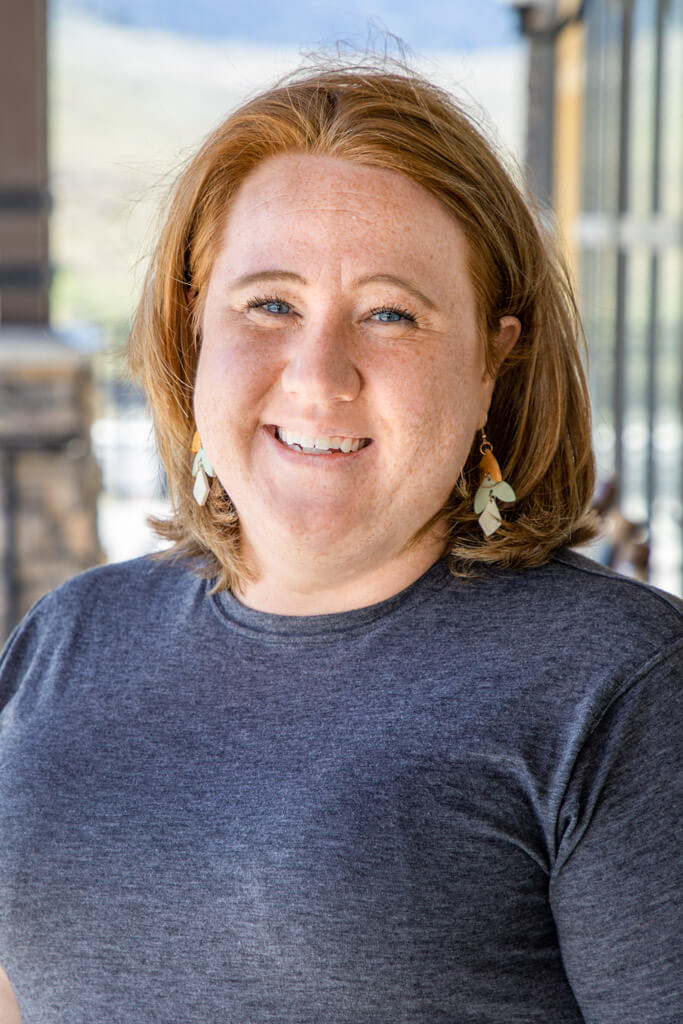 Amanda Hagerty
Director of Education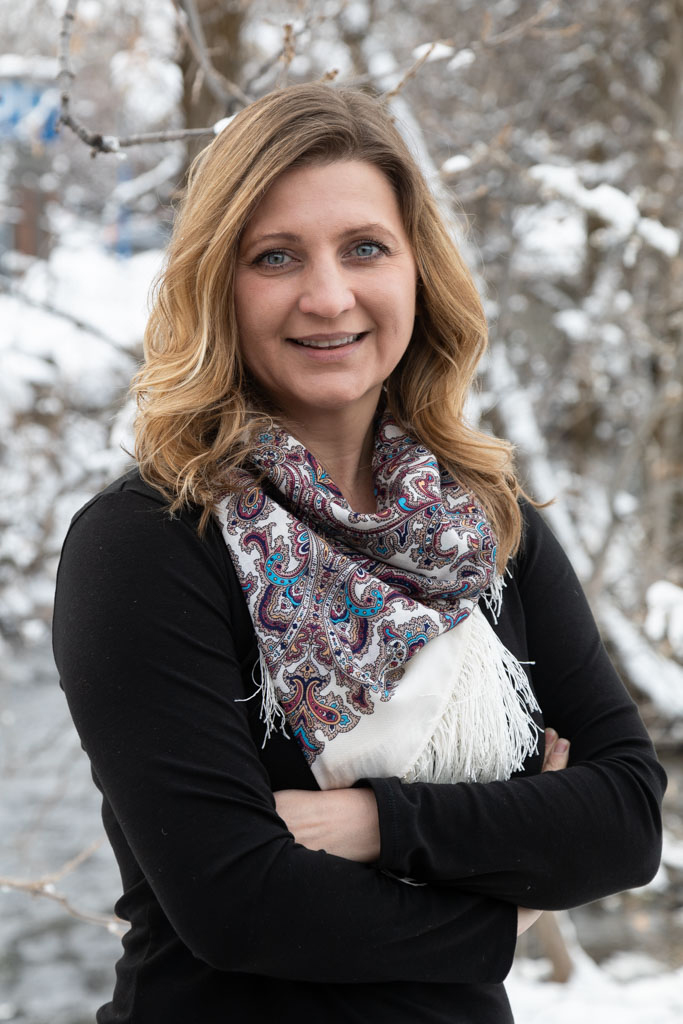 Olesja Hoppe
Regional Director of Philanthropy
Grace Hucek
Senior Business Analyst
Caroline Jones
Development Assistant
Kelly Kirk
Warehouse & Logistics Manager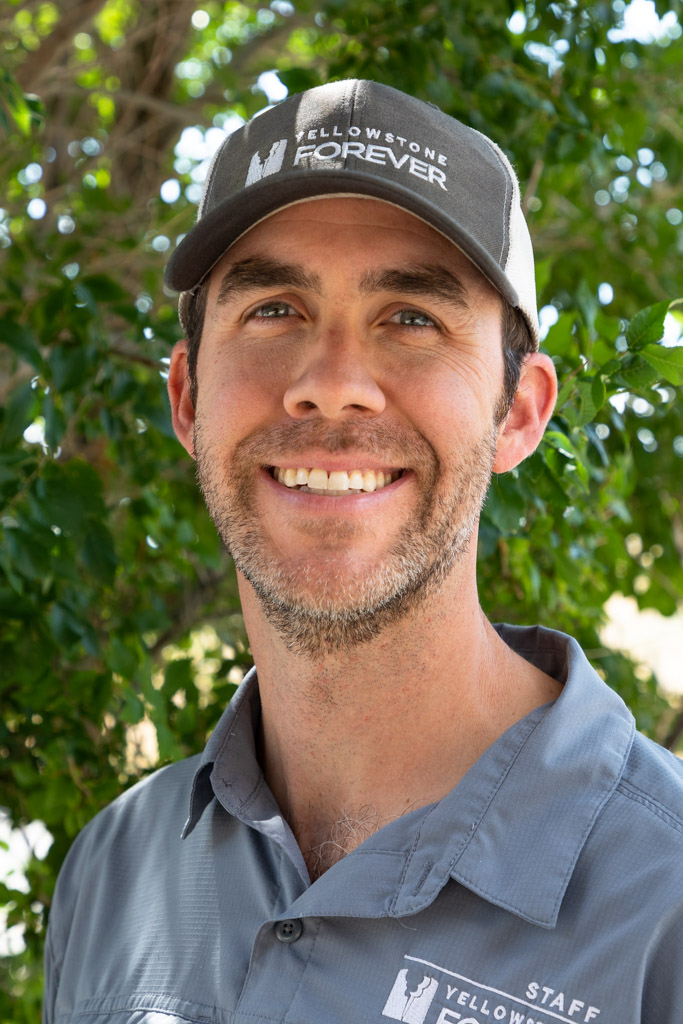 Matt Ludin
Digital Media Specialist
Joe Luttrell
Director of Retail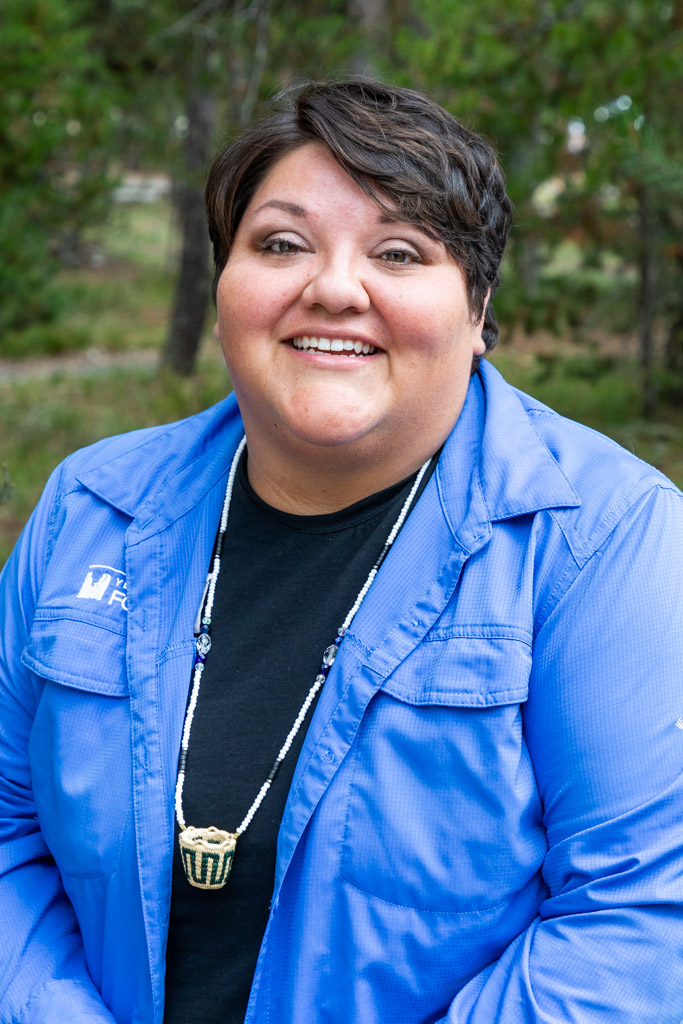 Alyssa McGeeley
Tribal Engagement Manager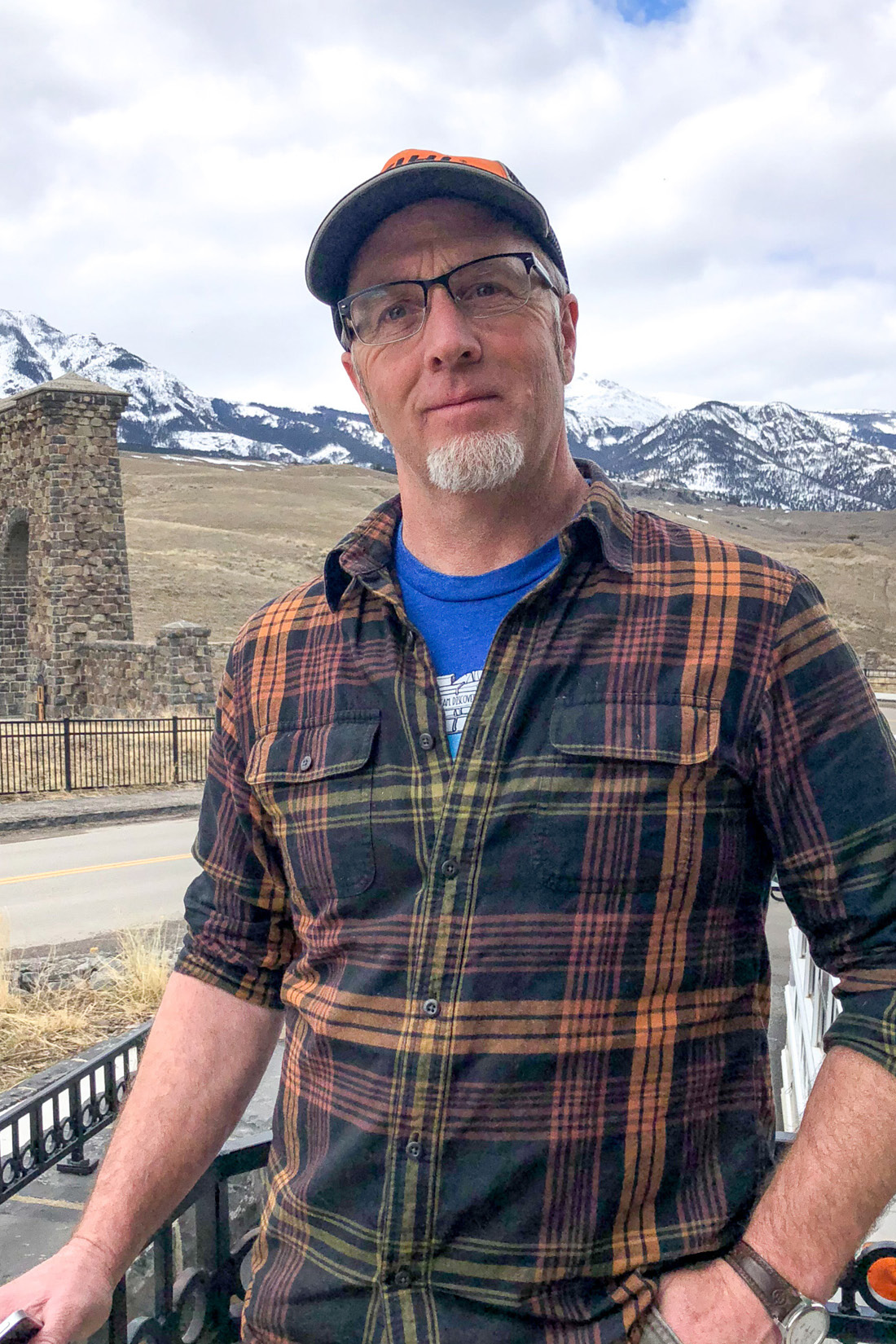 Dennis McIntosh
Facilities and Sustainability Director
Kristi Mills
Chief Financial Officer
Marty Miracky
Retail Operations and Visual Merchandising Manager
Steve Mount
Regional Director of Philanthropy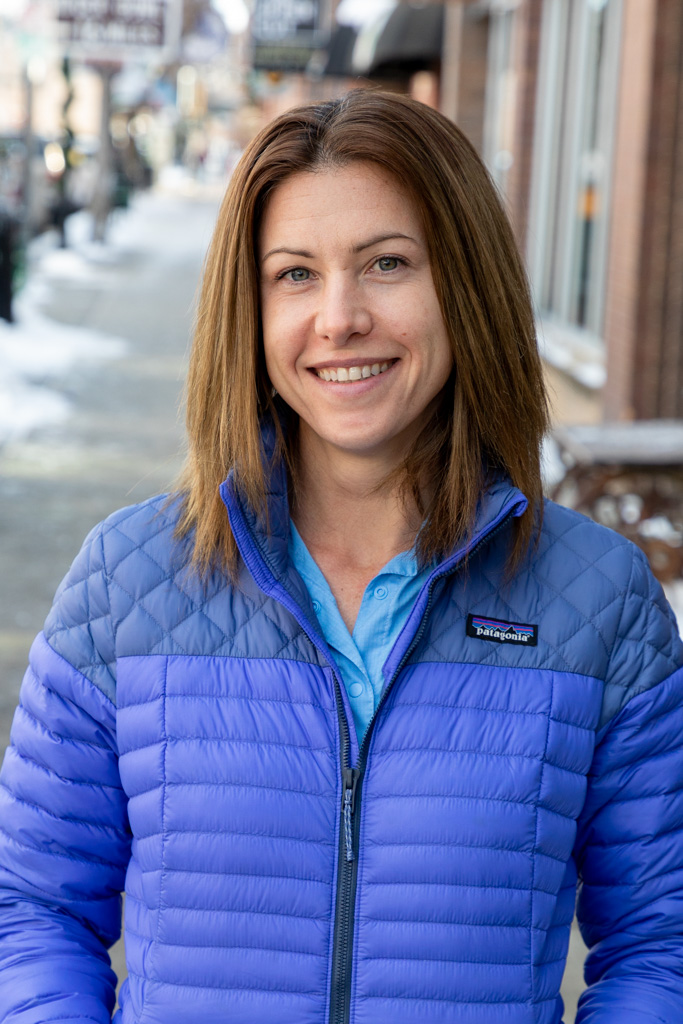 Nina Novikoff
Chief Human Resources Officer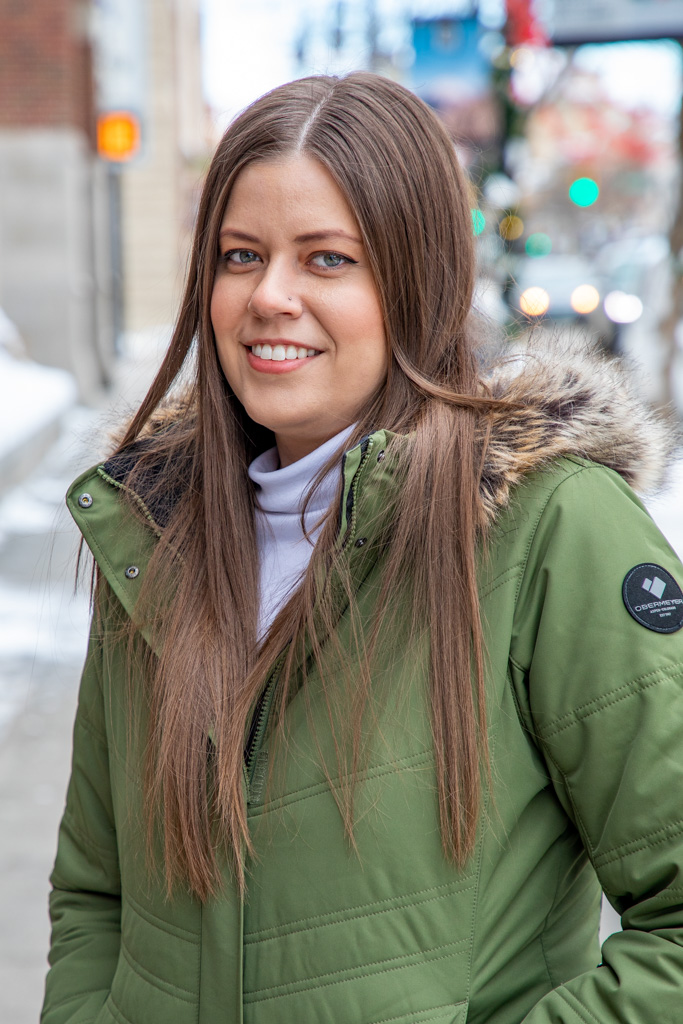 Kristin Park
Annual Fund Manager
Heather Phillips
Warehouse & Retail Assistant
Melissa Ritter
Human Resources Manager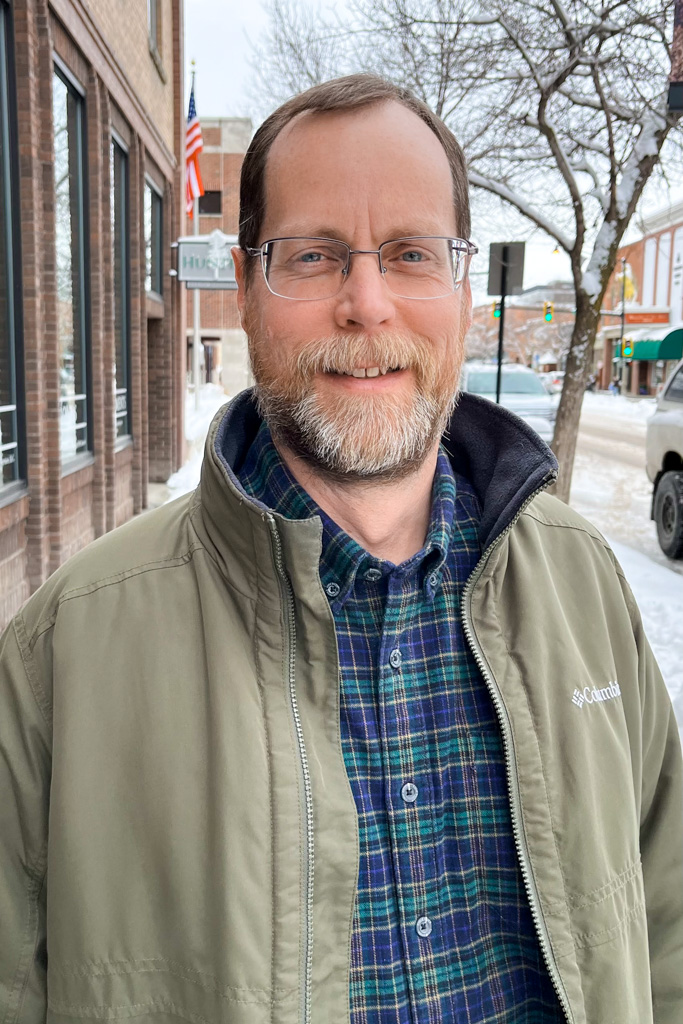 Lindsay Robb
Chief Operating Officer
Katie Roloson
Field and Fleet Director
Colin Smith
IT Administrator
Réka Szabó
Graphic Designer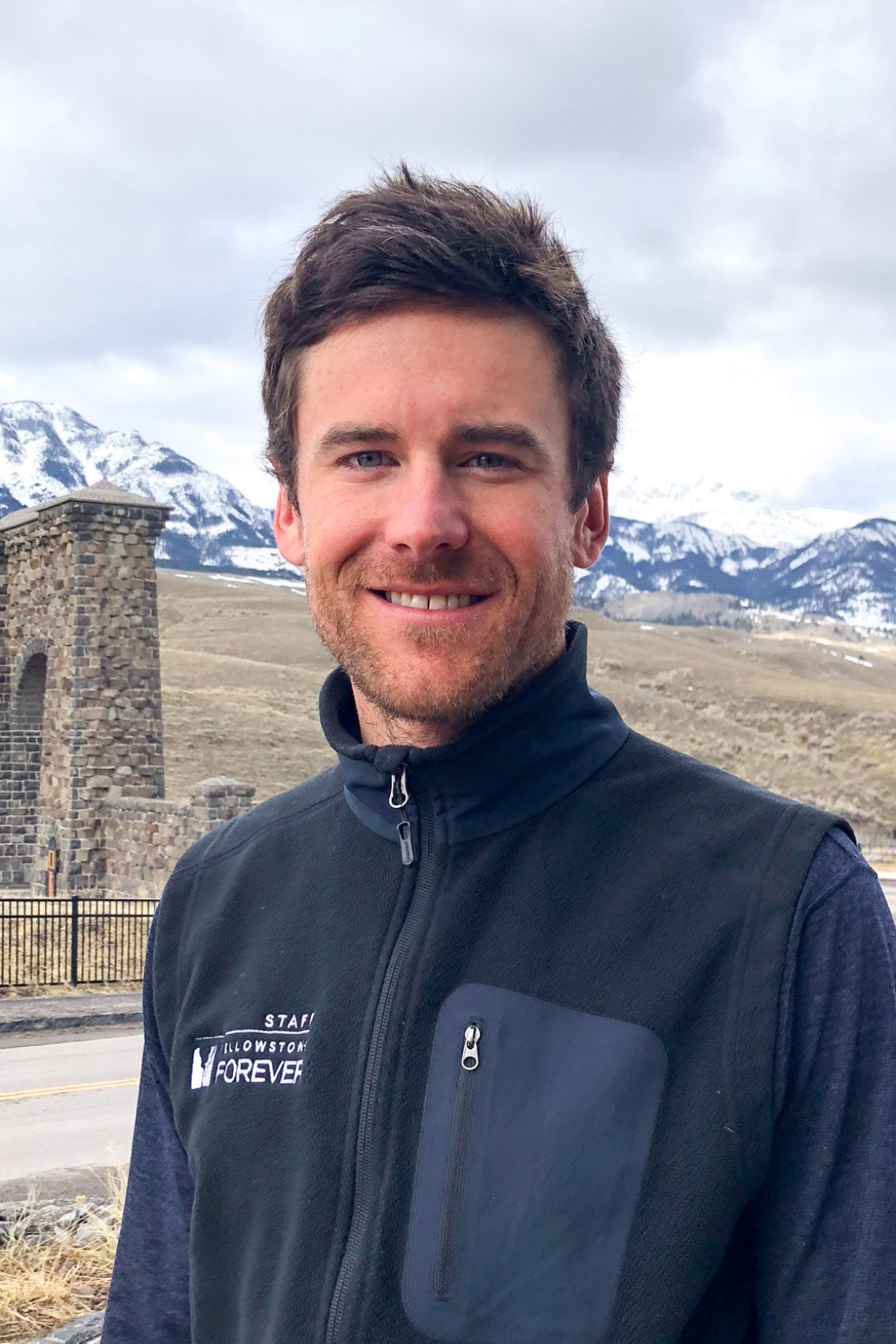 Joshua Theurer
Programs Director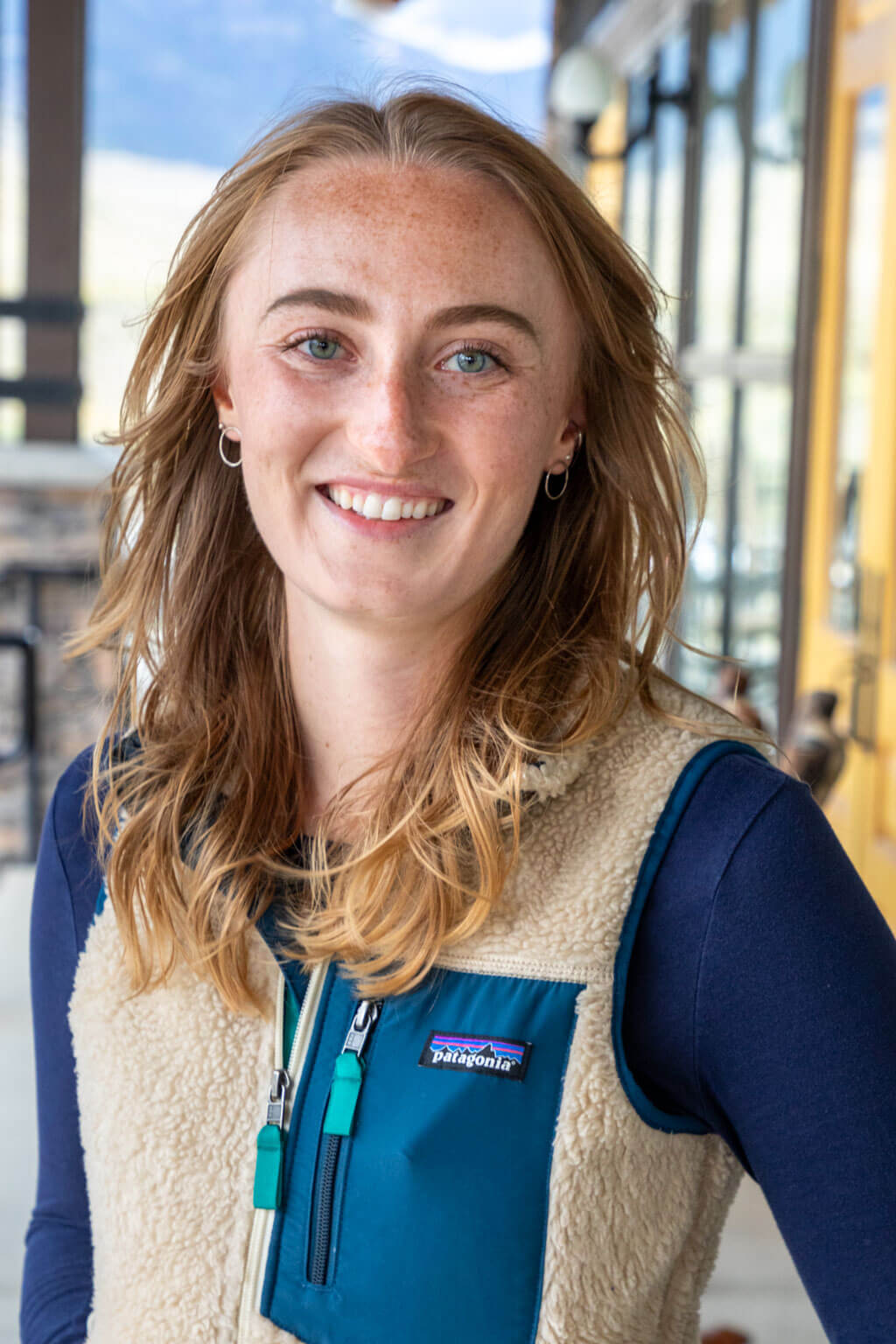 Abbey Thomas
Field Educator
Marina Ward
Accounting Specialist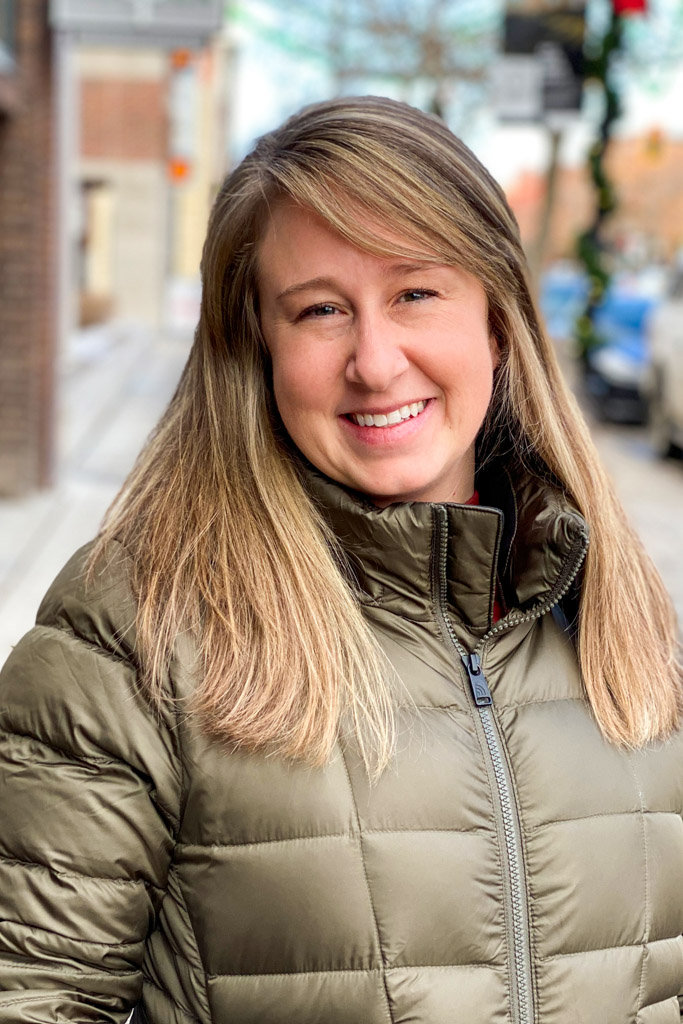 Elle Winchester
Director of Annual Fund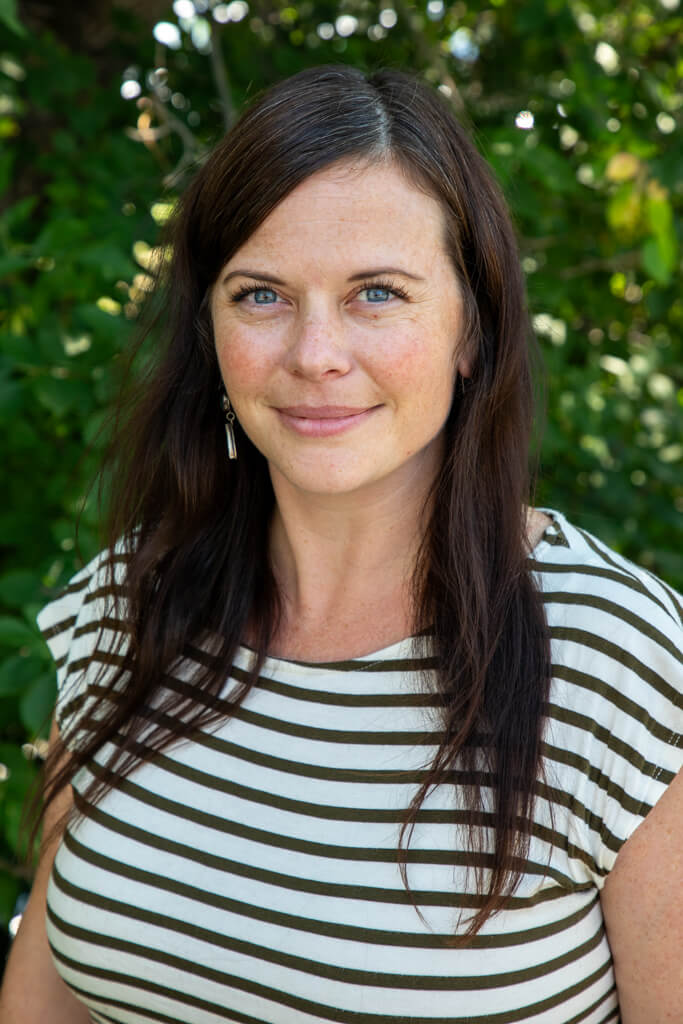 Cassie Wertz
Foundation Relations Manager
Mark Wolf
Field Educator
Michael Wright
IT Director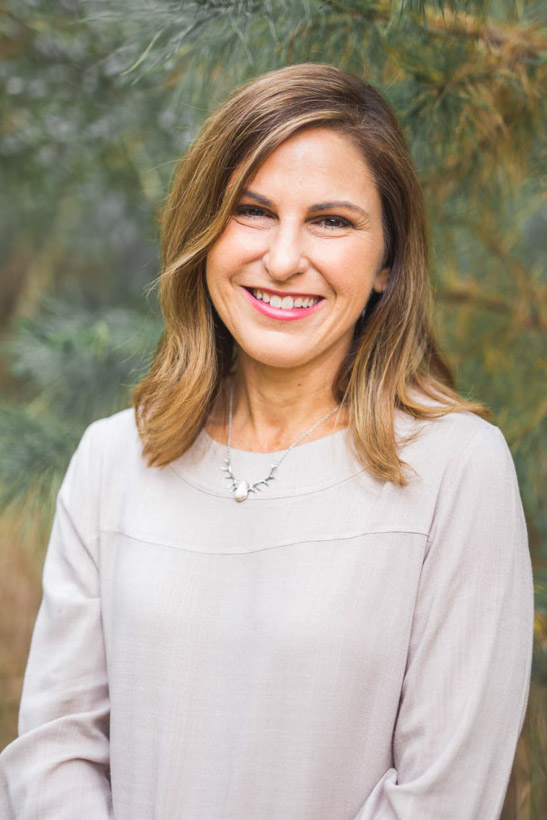 Kim Yablonski
Strategic Communications Manager